MESNARD CATTEAU,
EXPERTS IN NEEDLED NONWOVEN FABRIC MANUFACTURING
MESNARD CATTEAU,
EXPERTS IN NEEDLED NONWOVEN FABRIC MANUFACTURING
MESNARD CATTEAU,
EXPERTS IN NEEDLED NONWOVEN FABRIC MANUFACTURING
MESNARD CATTEAU,
EXPERTS IN NEEDLED NONWOVEN FABRIC MANUFACTURING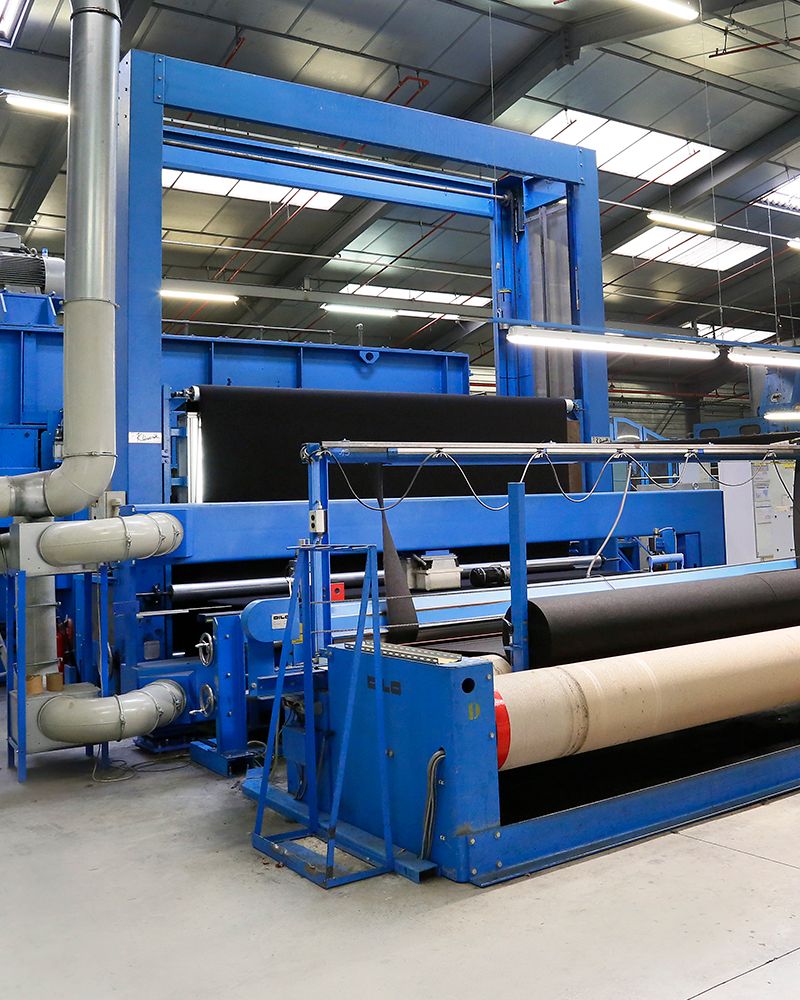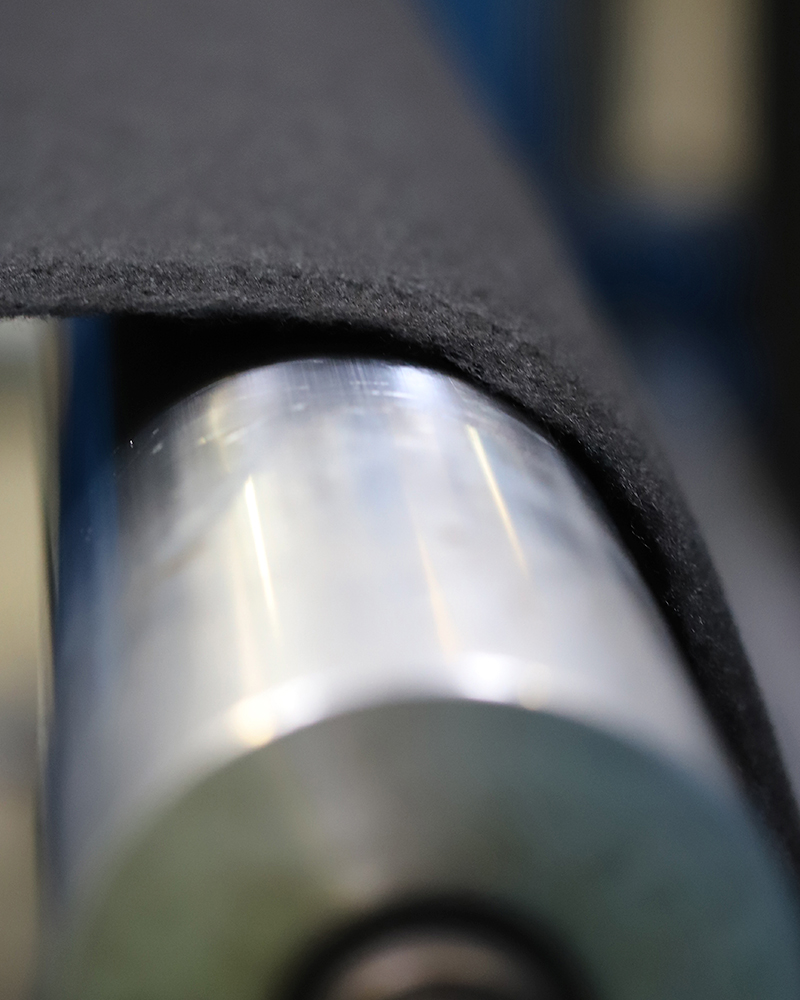 Mesnard Catteau is an ISO 9001 certified company in France specializing in the manufacture of needled nonwoven fabric. With 70 years of experience and history at the service of a variety of clients, we offer true expertise in manufacturing nonwoven fabric for various applications, ranging from use in the automobile industry and commercial buildings to garden and technical textile applications. With versatile machinery, we are able to meet production requirements for orders from 10,000 m² to annual contracts of over 1,000,000 m². Mesnard Catteau delivers to clients throughout Europe and exports to more than 20 countries worldwide.

See the PDF presentation
From simple, flat needled fabric to more intricate products, we have mastered the needled nonwoven manufacturing process.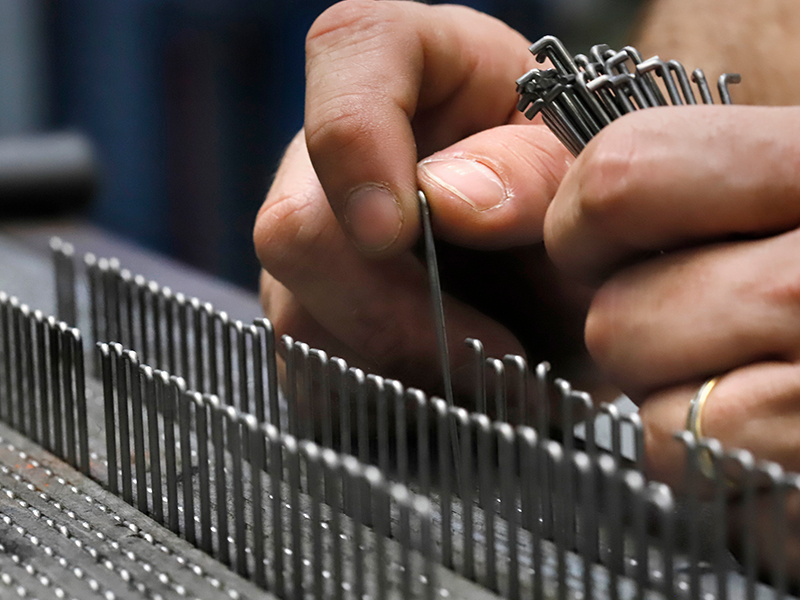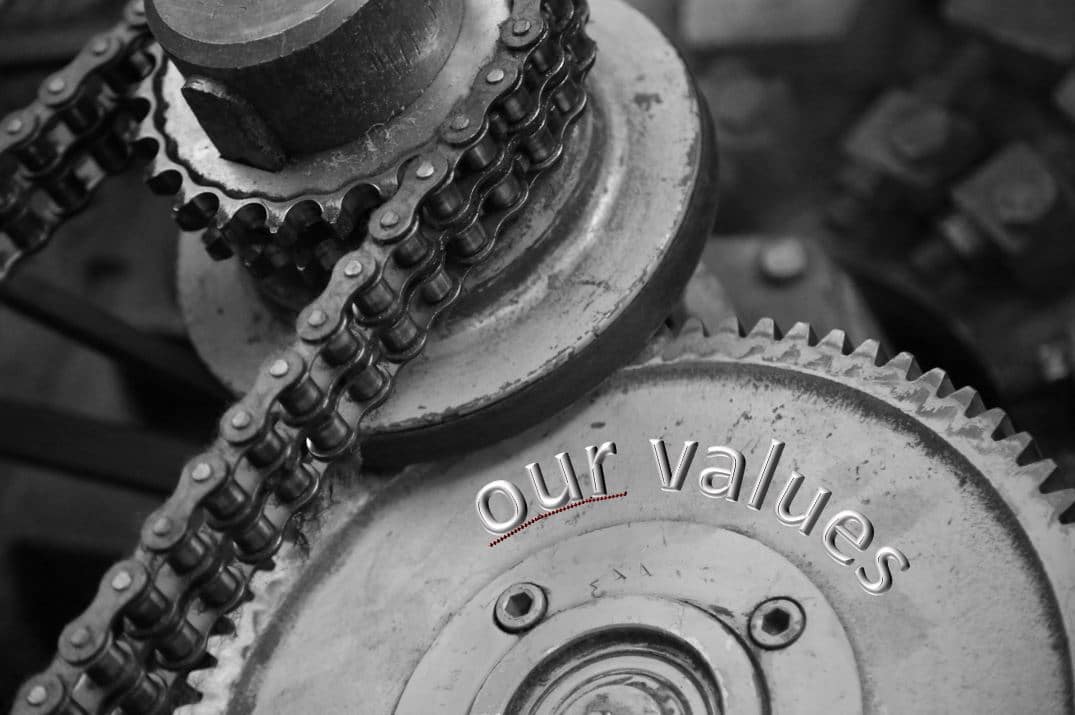 Our clients' satisfaction is one of the keys to our success as is our focus on sustainable business that provides our teams with excellent working conditions. For the last 70 years, we have supported our community, the environment and an excellent work product through respect for our employees and partners.
OUR
FINISHES
We have the know-how and expertise to offer many different finishes: flat needled nonwoven fabric, felts, needled dilour as well as coated needled fabric.
DILOUR
a type of finish for needled nonwoven fabric that resembles velvet
Latex Coating
for thermoforming, with liquid water-based acrylic resins
Powdering
adds thermoplastic powder (PE, EVA, COPA, COPES)…
Calendering
support for mechanical proprieties
Lamination
to improve a product's appearance, impermeability or adhesion
Adhesive
with a protective film of adhesive
Saturation
fire retardant, water repellent, anti-stain
Double-needling
for felts, frames and reinforced fleece
We offer lamination of films, flets, flexible, nonwoven fabrics internaly, and of other material such as wood, metal, EPDM, textiles, and more on-site.
Since 1948
Since Mesnard Catteau was created in 1948, we have continuously adapted to market requirements, by becoming a major player in the shoe industry in the 1960s, in the wall covering market in the 1980s, and for more than 25 years in the automobile and commercial building industries.
1948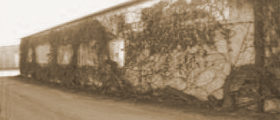 Mesnard is founded in a 1,200-square metre workshop, providing coated textiles to slippers and hat manufacturers.
1974


Mesnard buys its needled felt supplier, Catteau, located in northern France. This merger leads to the creation of Mesnard Catteau. The new company offers diversified industrial and commercial products for the construction industry.
1978


In 1978, the company's growth leads to consolidation of its two original locations and construction of a new 4,000-square metre factory at the current Saint-Loup-des-Vignes site.
1998


Mesnard Catteau doubles the size of its factory and its needle-punching capacity. The company becomes ISO 9000 certified to better serve the automobile industry.
2018


Mesnard Catteau is celebrating 70 years of business and 40 years at current production site.