Our
Products
The physical and mechanical proprieties of our nonwoven
needled fabric form the basis for numerous products used
in many industrial applications.
Fibres used: Polyester, Polypropylene, Polyethylene, Polyamide, Viscose.
Our carding lines will accommodate fibres ranging from 3,3 dtex to 17 dtex.
Water based-coating: SBR latex, SBR-free latex and acrylic.
Fluorinated solution for water repellent treatment.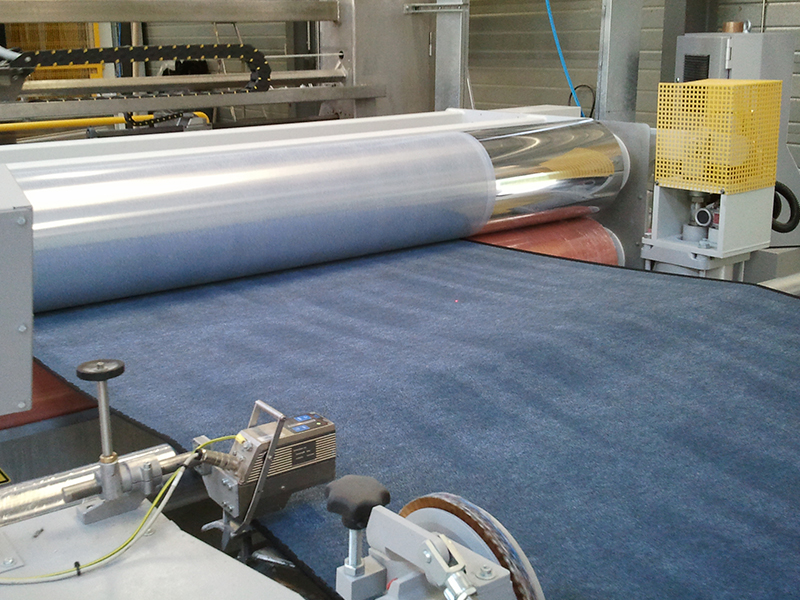 150 to 700 g/m²:
Flat, velvet or looped needled nonwoven fabric,
Laminated onto acoustic felt,
Impermeable,
Assembled as heavy-duty layer,
Can be thermoformed,
Double-needled onto acoustic felt.
300 to 1,500 g/m²:
Acoustic felts
Heat-set plastic felts
Textile protection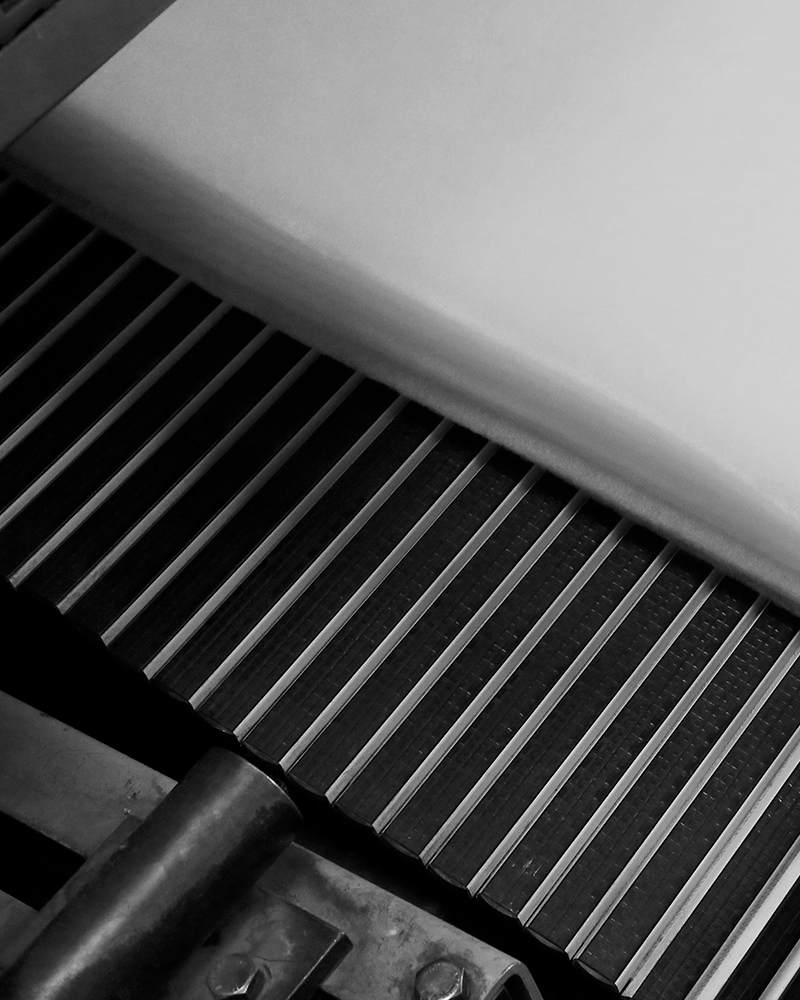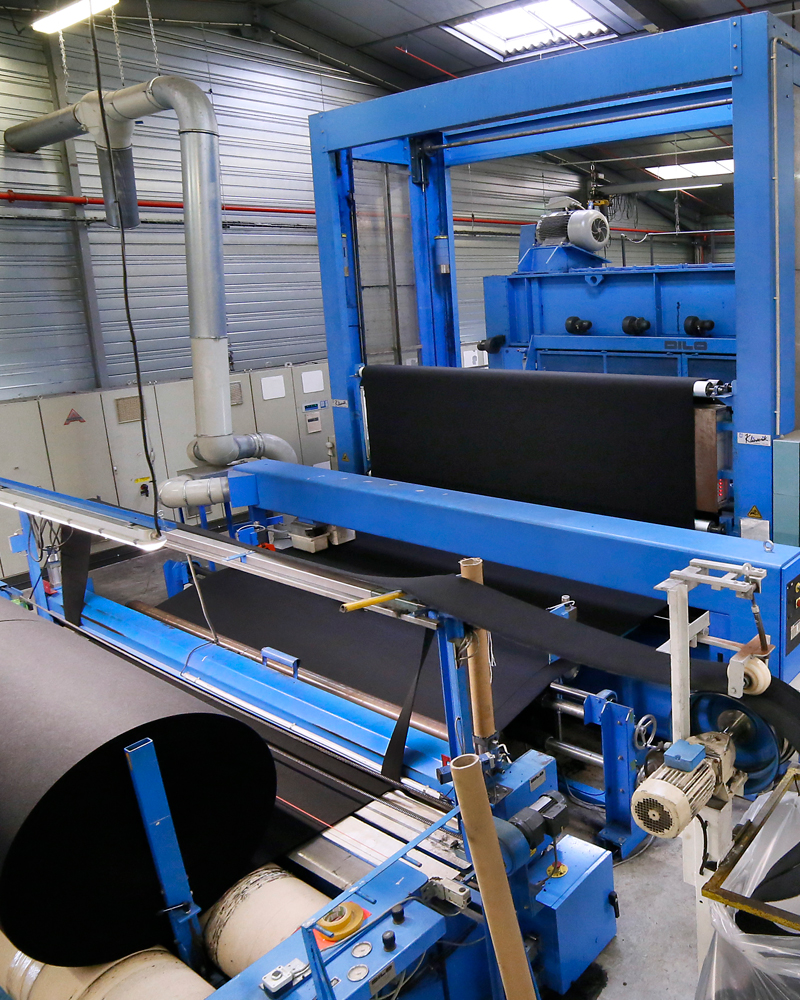 Nonwoven products offer many advantages: They can be thermoformed or recycled. They provide excellent acoustic and water repellent properties and can be used as a waterproof sealant. In addition, nonwoven products are available in many colours.
150 to 300 g/m² :
Saturated or simple needled fabric
Heat-set
Flame-retardant
Supported needled fabric
PE Powder
Adhesive
PACK
AGING
To meet your needs, we can deliver your products in rolls or banks. We offer various pallets packaging options, flat pallets or spools, according to your specifications.