Certi

fication

We have been ISO 9001 certified for more than 10 years and we comply with the ISO 26000 standard. We adhere to our clients' quality requirements and their environmental and community expectations.


Certificate PDF
All our products 

are subject to comprehensive control



Both at the dimensional, technical and qualitative levels.
On our site, we have a laboratory which realizes all the tests of production follow-up and validation of the manufacturing processes. We check the weights and thickness measurement, control the friction's properties and elongation at break ; we also practice tests of abrasion, flammability, compressibility, tensile tests, grabtests, etc.

Environmental

Protection
We are located in a rural area and have made respecting the environment a reality. This commitment is one of our priorities.
The vast majority of our fibres are purchased from European manufacturers.
In recent years, we have invested more than one million euros to: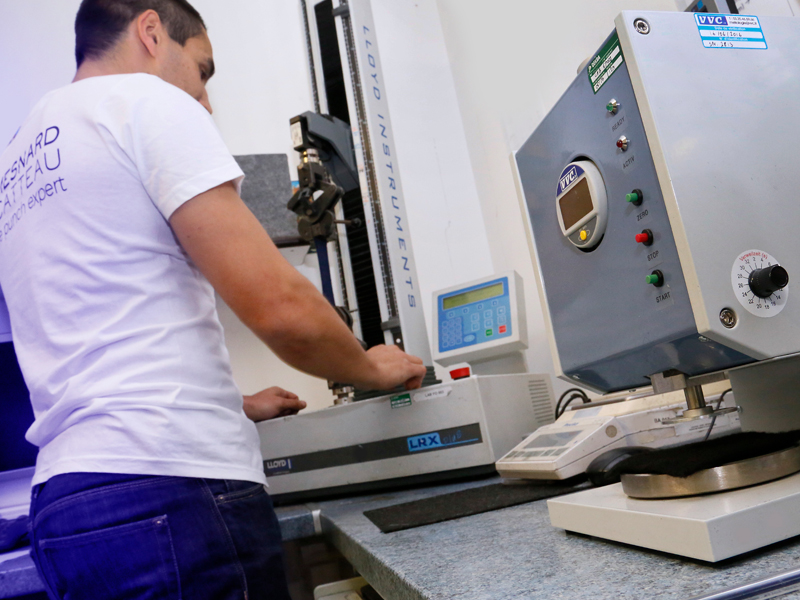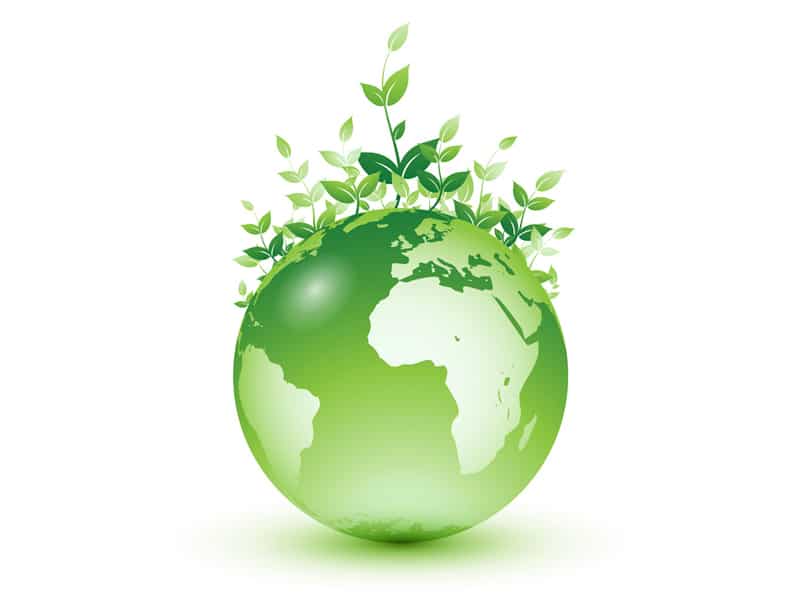 Reduce water and energy consumption
Recycle the by-products of our needling process
Use fibres that have been recycled from plastic bottles and PET packaging