AUTO

MOBILE
The automobile industry provides Mesnard Catteau with its largest customer base. The company has thorough knowledge of this industry and its expectations. This enables Mesnard Catteau to provide support for the deployment of client projects while adhering to strict manufacturing quality assurance procedures.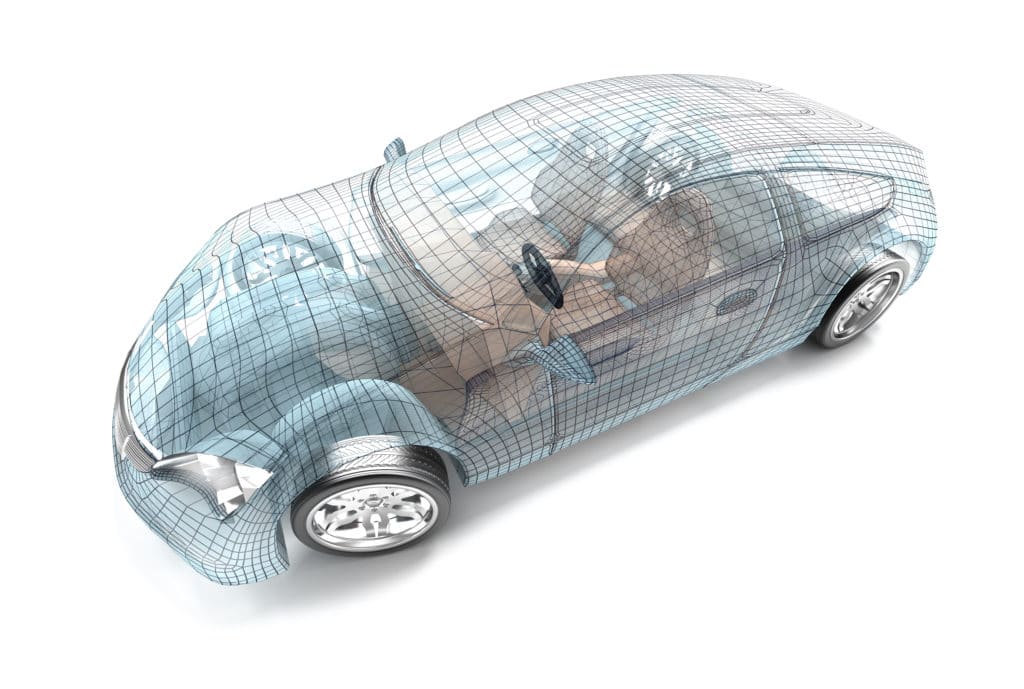 Needled fabric for vehicle interiors Interior floor covering, acoustic felt, under-seat area, interior shelf, hatch, cover.
Technical nonwoven needled fabrics for seats Seat cover, back floor covering, anti-shock felt, seat mounts.
Nonwoven needled fabric for trunks Furnishing and structure for trunk side liner, tailgate liner, rear seat, trunk floor liner, spare wheel protection, luggage cover, rear shelf.
Vehicle exteriors Wheel arch liner, acoustic felt, hoses, under-motor protection.
CONST

RUCTION
Whether it is called felt or baize, geotextile or napped cloth, rug or carpet, nonwoven needled fabric can be found everywhere because it is easy to use and install. In a continual search for acoustic comfort and long-term environmental protection, it can be cut, reshaped and combined.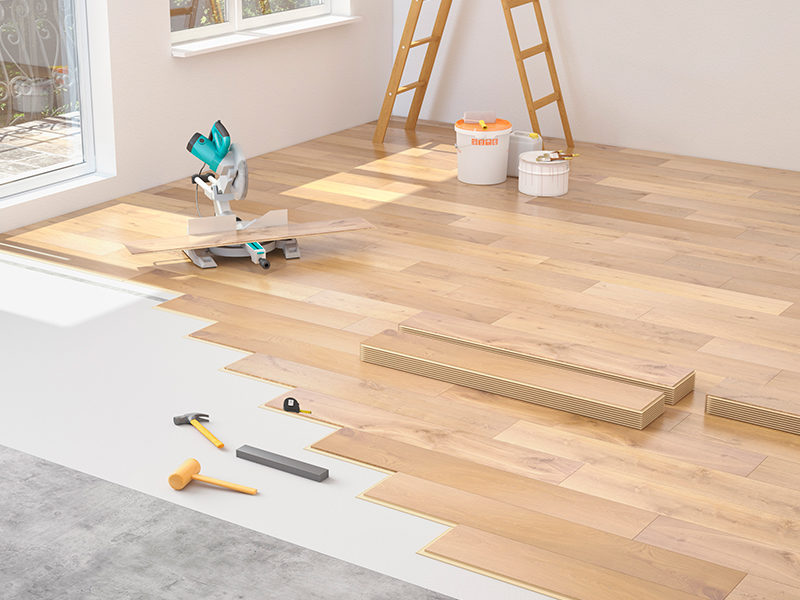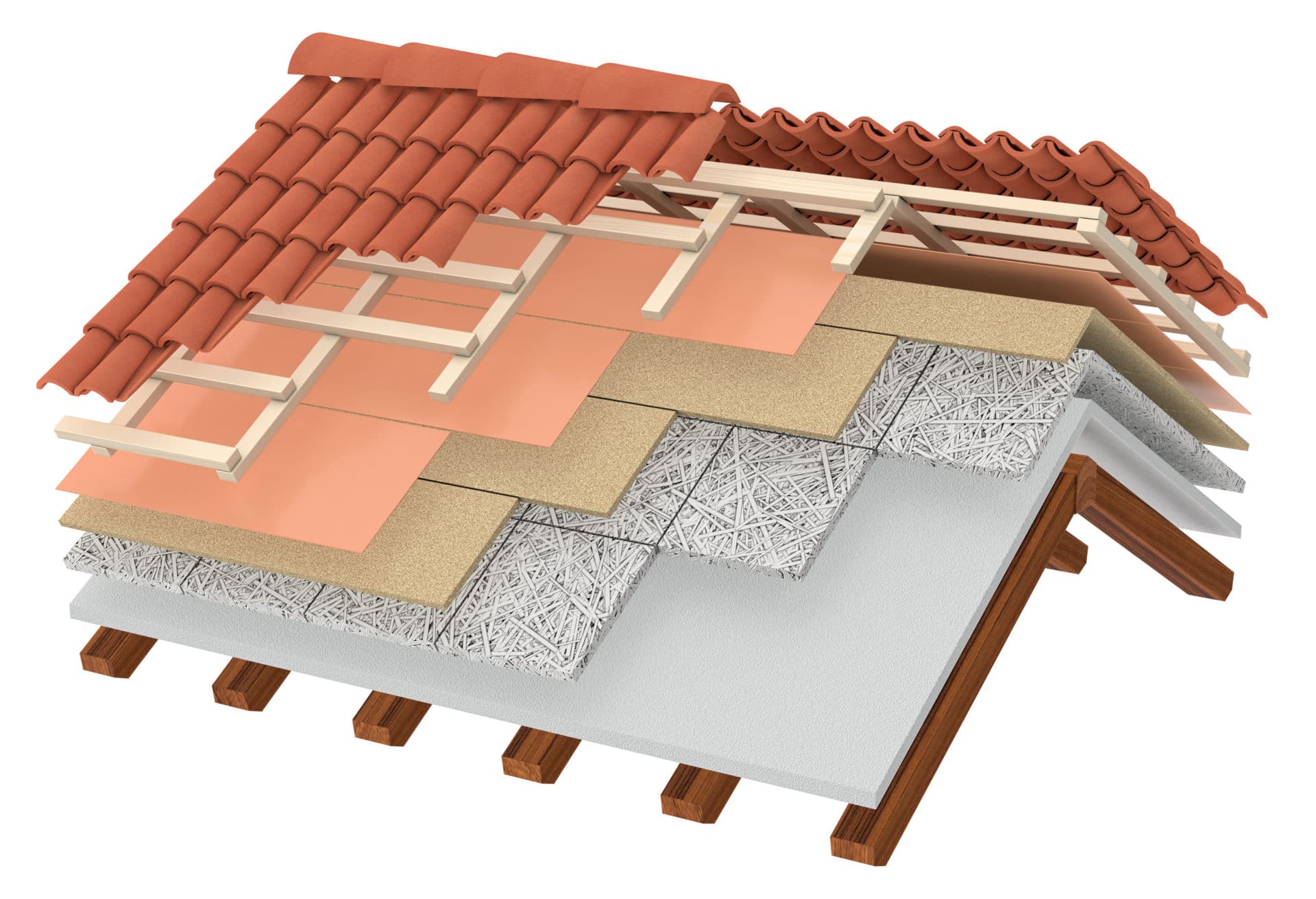 Home use Acoustic felt for under-flooring, liner for concrete slabs and floor tiles, thermal fleece, decorative wall coverings, acoustic fleece, the reverse side of a painter's canvas and mineral-based wall coverings.
Roofing Felt, roofing support and shielding, underlayment felt, nonwoven fabric for green roof systems, support for bituminous coating, membrane support.
TECHNICAL

TEXTILES
We are able to reinforce the flat nonwoven needled fabric we manufacture using finishing procedures to enhance and/or apply their technical properties.
Our technical textiles serve many purposes, including:
Sound absorption
thermal insulation
liquid absorption
water repellency
conductivity
oil repellency
filtration
adhesion
isotropy
fire barrier
shock resistance
scratch resistance
antistatic
antifungal
dimensional stability
anti-vibration
auto-lift
thermo-shaping
resistance to tearing
ripping
shearing
punching through or perforation
GAR

DEN
In partnership with our client Home International, we have developed needled nonwoven fabric for the home gardening market. We are proud to use our expertise to help this client create innovative and durable products in a growing field. The source, design and durability of these products makes them truly innovative.

OUR

INNOVATIONS
Surface or buried geotextiles, waterproof hose support, protective or drainage fabric, soil stabilisation felts and pool liner bases.
Distributed under the Jardi d'Jo name, our nonwoven felt products range from 160 gr/m² to 800gr/m².
They are manufactured using European fibres from recycled plastic bottles. Geotextiles, watering felts, moisture retention felts, thermoformed tree discs and mulching felts are some of the applications our materials are used for.